Echlinville Distillery release oldest expression of Dunville's with a new limited cask strength bottling from the Single Cask Series.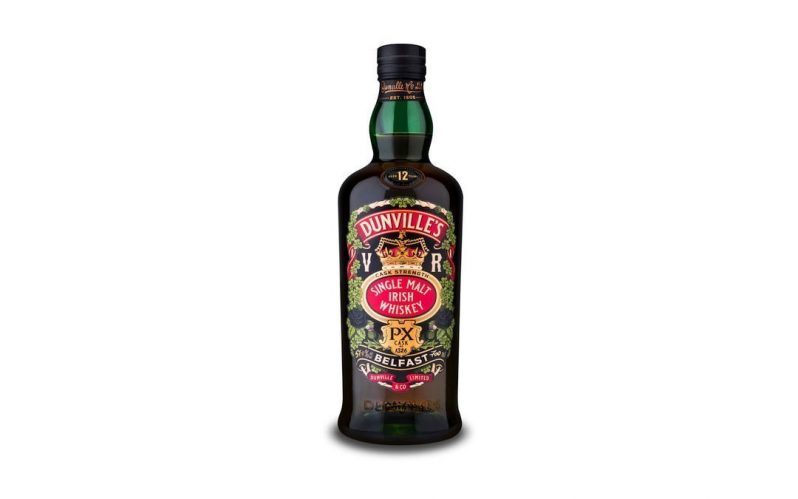 Dunville's Irish Whiskey unveils third PX Cask Strength release. A single malt Irish whiskey bottled at cask strength from a single cask.
A new Irish whiskey release this week is an 18-year-old single malt Irish whiskey finished in Palo Cortado sherry cask Bottled at Cask Strength 54% ABV Limited release of 318 bottles from a single cask RRP of £199. On sale from tomorrow evening. Press release as...